We offer Life Insurance you don't have to die to use.
This is called Living Benefit Life Insurance. The Living Benefits of Life Insurance allow the policy owner to access cash while still living when major events occur such as: Critical Illness, Chronic Illness, or Terminal Illness.
Reasons Why Life insurance is Important
As we grow older, get married, build families and start businesses, we come to realize more and more that life insurance is a fundamental part of having a sound financial plan. There are many affordable types of life insurance, which means there's no excuse not to protect your loved one's.
If your loved ones depend on you for financial support life insurance is a must! Your family's day to day needs can be met with life insurance.
If you don't have any other assets to pass to your heirs, you can create an inheritance by buying a life insurance policy and naming them as beneficiaries. This is a good way to set your children up for a solid financial future.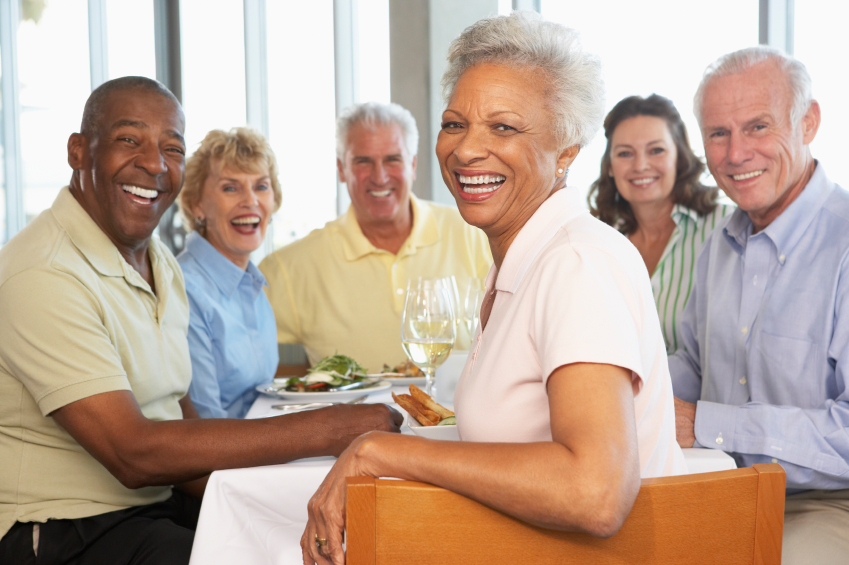 Mitchell's Advisory Group is affiliated with the following Life Insurance carriers in order to provide the best solutions based on your individual situation: