Medicare Savings Programs
If you have limited income and resources, you may be able to get help from your state to pay your Medicare costs if you meet certain conditions.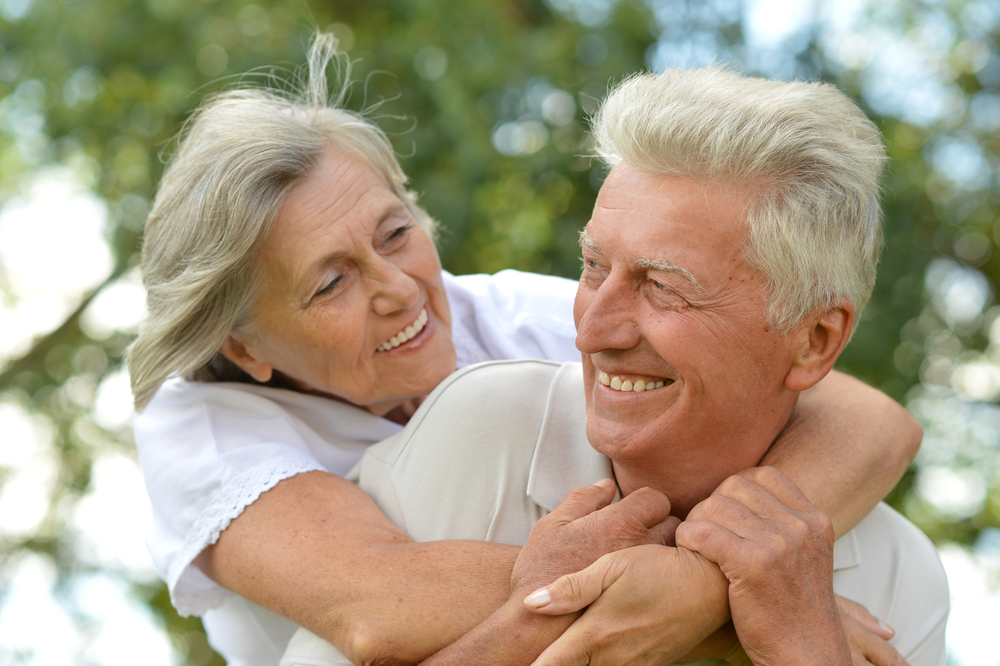 There are 4 kinds of Medicare (Medicaid) Savings Programs.

1. Qualified Medicare Beneficiary (QMB) Program. QMB Program helps pay for part A and/or Part B premiums. In addition, Medicare providers are not allowed to bill you for Medicare deductibles, coinsurance, and copayments.

2. Specified Low-Income Medicare Beneficiary (SLMB) Program. SLMB helps pay Part B premiums only.

3. Qualifying Individual (QI) Program. QI helps pay Part B premiums only. You must apply each year for QI benefits and the applications are granted on first come, first serve basis.

4. Qualified Disabled and Working Individuals (QDWI) Program. QDWI helps pay part A premiums only. You may qualify for this program if you have a disability and are working.
What items are included in the Medicare Savings Program resource limits?
Countable Resources Include:
Money in a checking or savings account
Stock
Bonds
Resources That Are Not Countable:
Your Car
Your Home
Furniture, Household & Personal Items
Burial Plots & Up To $1500 in Funeral Expenses