New Eligibility for Persons with ESRD
ESRD, or kidney failure affects more than 500,000 Medicare beneficiaries.  In 2021, individuals with ESRD or kidney failure (dialysis patients) are now  currently eligible to enroll in the MA (Medicare Advantage) program, however they may also be covered by an MA plan if they developed ESRD after enrollment or were grandfathered through employer sponsored coverage.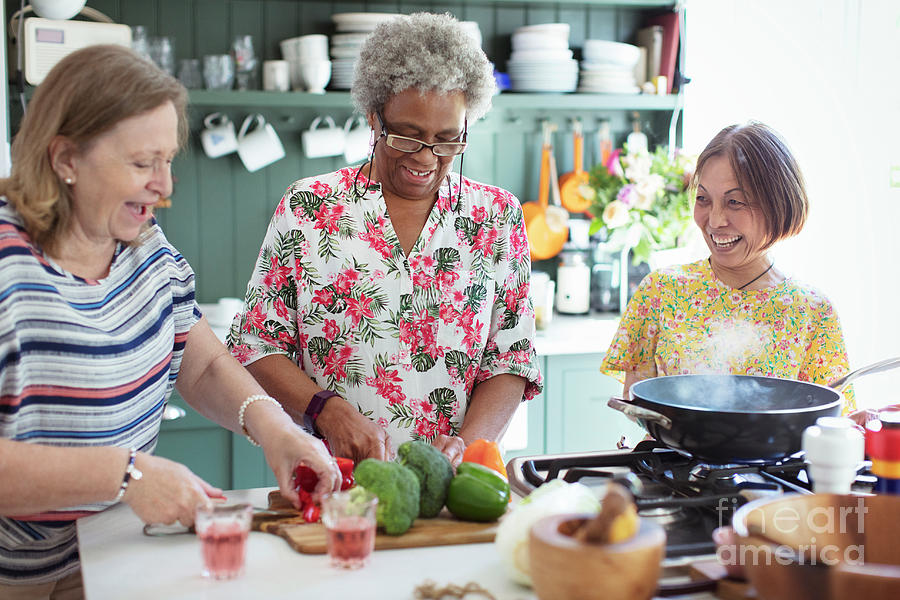 A provision of the 21 Century CURES Act lifts the current enrollment restrictions beginning Jan. 1, 2021. Thus, persons with ESRD may participate in the Annual Enrollment Period beginning Oct. 15, 2020 thru Dec. 7, 2020. During this AEP (Annual Enrollment Period) individuals with ESRD may enroll in a MA plan that will become effective on Jan. 1, 2021.